Our directly employed Electrical Contracting workforce of project managers and skilled operatives across multiple UK locations, deliver projects on our customer sites every day. In addition, our electrical panel capacity continues to thrive and grow as we deliver high-quality products and solutions both to UK and export markets. We're ready to work with you from idea to realisation: from consultancy, detailed design, manufacture and assembly, through to testing/certification, installation, commissioning, and finally ongoing maintenance. We bring you proven expertise, innovation and enthusiasm aplenty. Simply choose the services of interest. 
Read our Electrical Solutions Brochure: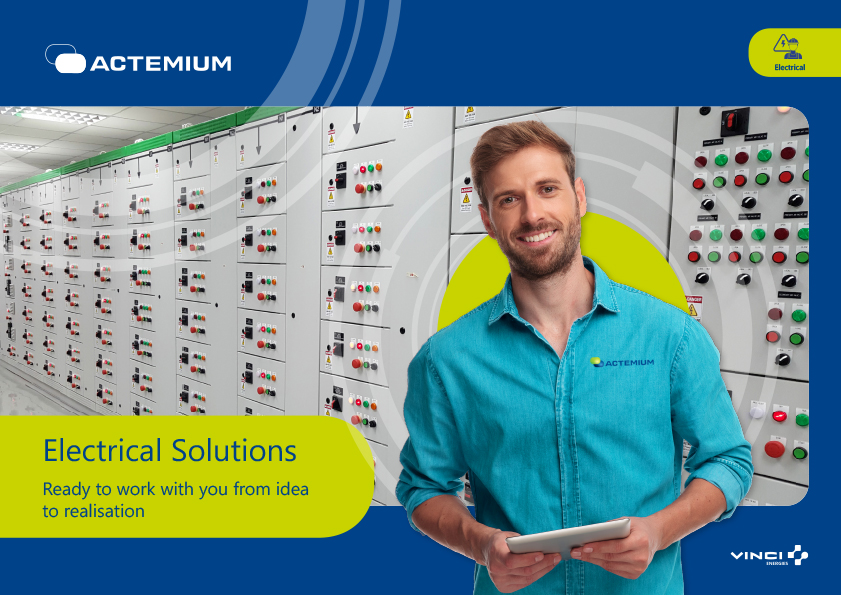 Low & Medium Voltage (LV/MV)

We install cables on top, inside, around and underneath your sites to provide the power needed to deliver your day-to-day activities. Whether it's juice to feed the all–important kettle, a computer, lights, large factory machines, or entire buildings, cable connections are fundamental … and we've been successfully providing these services to industry since 1907. 

View

Independent Connection Provider (ICP)

Did you know you have a choice? We are operating under NERS accreditation and can build electricity networks to the specification and quality required for adoption by either DNO or IDNO, up to 33kV. 

View

Data Networks

We're the only integrated IT network experts you need to ensure your business is working faster, smarter and better. We provide structured cabling and fibre-optic solutions in support of CCTV, audio visual and access Control systems, plus Private Mobile Network over Wi-Fi solutions. 

View
Panels (New & Retro-fit)

We've been supplying switchgear, control and instrumentation panels to customers since 1940, gaining a reputation for technical excellence, quality and innovation. We design, assemble and test all products within our own UK premises assuring the performance and reliability essential when you are providing critical power across sectors, such as oil & gas, health, retail, automotive, and nuclear. 

View

Containerised Solutions

We're experts in providing bespoke and scalable solutions to suit your needs, enabling rapid on-site installation at ground or roof level. We can provide local equipment rooms designed and constructed to meet onshore and offshore demands, Portable Modular Data Centres and Switchrooms that are more cost-effective than traditional brick–built options. 

View

Vehicle Test Systems

In 1985, Rover Group (Longbridge) decided to develop a new electronic engine management system in-house, now commonly known as an ECU (Engine Control Unit). The first vehicle fitted with the system was the Austin Montego 2.0L in 1989, and was tested by software called STRATUS. Actemium STRATUS test solutions are now present in multiple production facilities across the world, with the complexity of vehicle testing now on another level than that done on the Montego!  

View
Customers we work with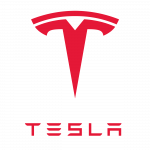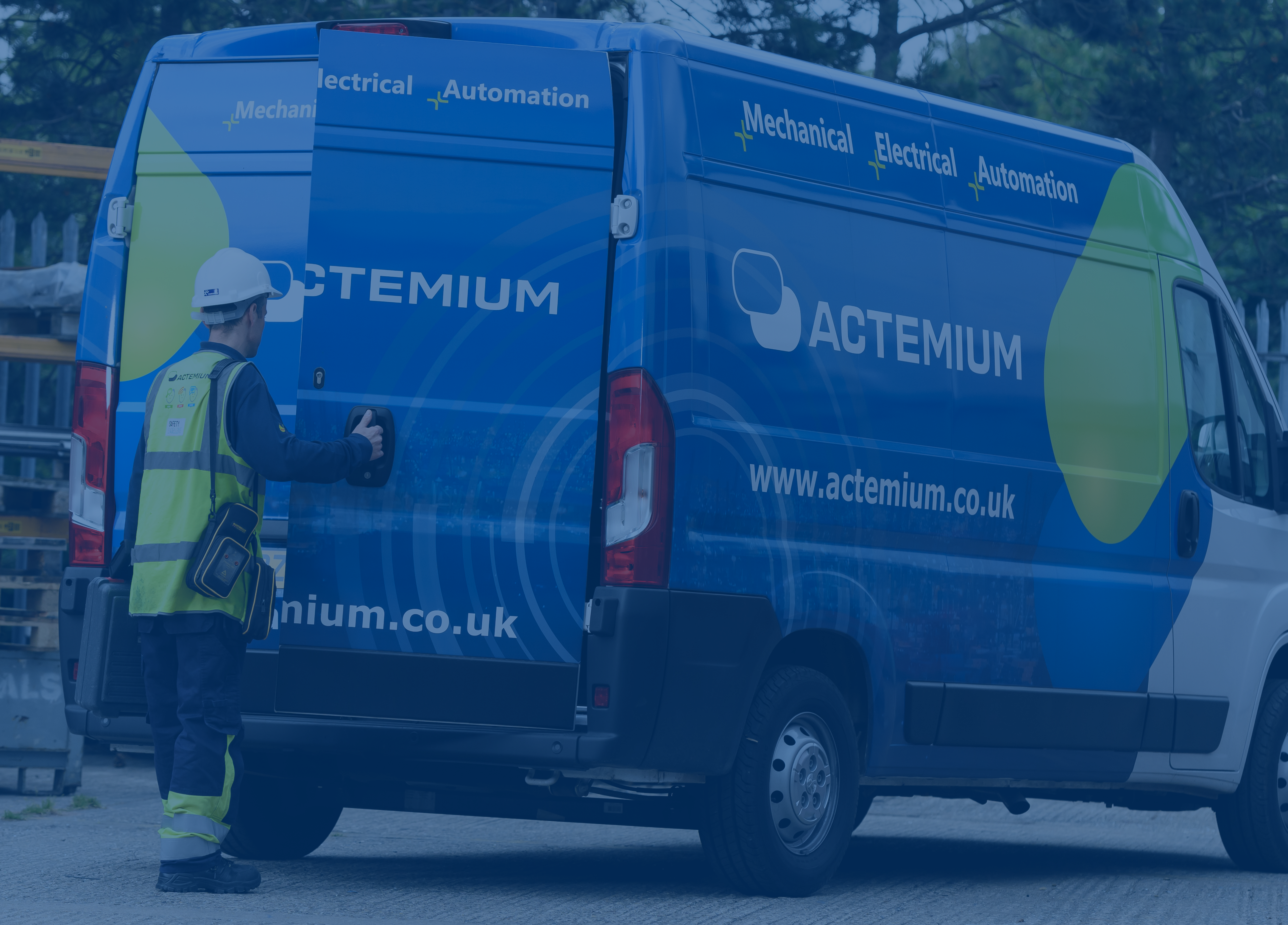 Give us a call today.
Whether you know exactly what you need, want more information, or would like to discuss an idea with one of our electrical engineering experts, we're here to help:
Contact
Did you know?
We're also specialists in Mechanical services, making Actemium a true M&E partner of your future.