Electrical Vehicle Charging

We've been offering EV charging since our first installation in 2011 … and we haven't looked back since. We're one of the most experienced EV charging deployment partners in the UK. It's safe to say that if you use high-power chargers on the motorway, the chance is high that you've plugged into an Actemium-installed DC device. We're also the partner behind multiple customers operating large fleets that are reliant on internal workplace AC charging. 

View

Solar PV & Battery Storage

Already a staple part of the offer across our wider organisation outside of the UK, we have a wealth of experience to tapped into. We're now bringing that internal group knowledge to our customers and supplementing with specific UK capability via our proven supply-chain partners. So often, battery storage as part of an EV-charging project, it's clear these three ingredients can combine to form a truly optimised clean-energy solution.

View

Ground & Air Source Heat Pumps

Watch this space! A potential part of our future portfolio of services, geothermal heating and cooling technologies is used to reduce energy costs, carbon footprint and maximise efficiency.  

Onshore Power Supply (OPS)

Ship lay times have a major impact on local residents and harbour surroundings by causing emissions, noise and vibration. To assist the green transition of busy seaports, Actemium have been providing OPS solutions since 2010 and now have a reference list in excess of 30 global locations. With the support of our highly experienced international colleagues, we provide OPS solutions that are manufactured and assembled in the UK.      

View

Hydrogen

The role hydrogen can play in a future energy system is very much on the agenda, particularly for larger, heavy-freight transport, air and sea, as well as high-energy industry users and as a heating alternative. It's clear that Hydrogen and Actemium will cross paths in the future. For now, we remain in the fact-finding stage, and our strategy for the UK will evolve in the coming months and years.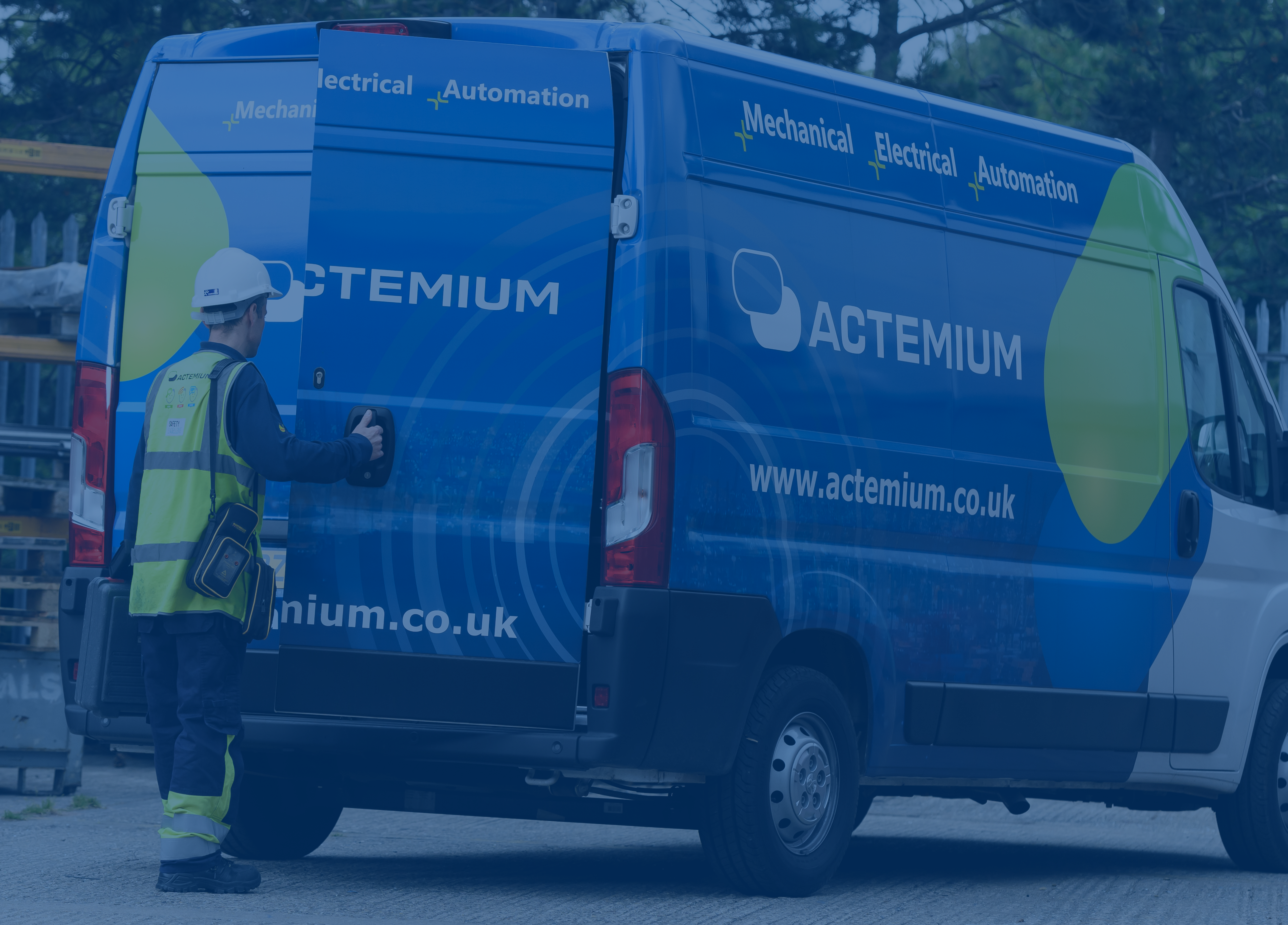 Give us a call today
We're a useful source of information, with access to a deep pool of international expertise, a growing supply chain, and our own internal delivery team. Drop us a line today!
Contact
Did you know?
We're always looking for good people to join our team, and opportunities are plenty in the exciting renewables sector. So, take a look at our vacancies.