Who are Actemium?
We provide a range of safe, competitive and sustainable solutions throughout the entire project life cycle. As an agnostic integrator, we combine our proven technical expertise with a sector-focussed approach to produce effective services tailored to each specific customer. 
Actemium Vision & Mission
Our mission is to help our customers improve their competitive advantage and performance. Typically located close to key customer sites, we're a worldwide network of hundreds of SMEs, with thousands of employees all dedicated to industrial and commercial projects. 
The Actemium Global Network
Worldwide, our experts work to deliver a range of safe and sustainable solutions and services across the entire industrial life cycle. In our day-to-day operations, Actemium builds on our powerful networking system expertise in each process to provide turnkey solutions.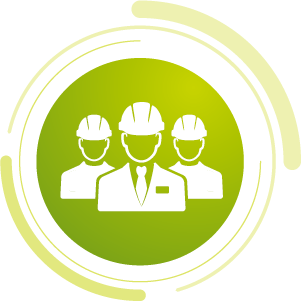 Employees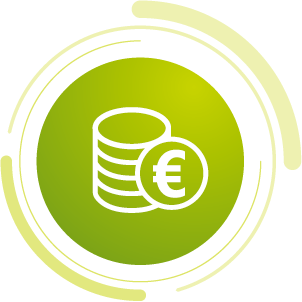 Billion Revenue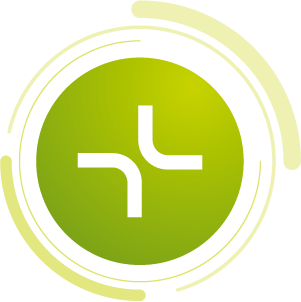 Business Units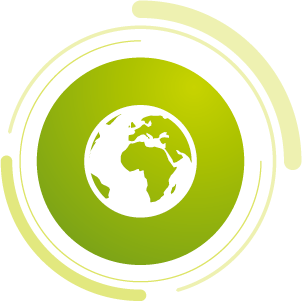 Countries
Visit VINCI Energies Sites