Actemium Design provides top tier engineering resource and solutions for all customer design and consultancy needs, with the ability to call on 100+ engineers with specialist knowledge and experience able to advise and support on projects of National & Strategic importance. 
Mechanical Engineering

We provide you with a complete design and development service with fully substantiated solutions to meet your requirements. We provide project life-cycle capabilities, with an unparalleled range of expertise. 

View

CONTROL, ELECTRICAL & INSTRUMENTATION (CE&I)

We bring you robust, fit-for-purpose design for control and instrumentation, electrical installations and programable electronic systems, across the entire project life cycle.

View

ENGINEERING SUBSTANTIATION

We can demonstrate that your safety functions perform adequately under normal, fault, transient, and maintenance conditions to satisfy licencing conditions within your existing or proposed structures. 

View
STRESS ANALYSIS

Our mechanical experts are supported by a dedicated stress analysis team able to evidence their design solutions can withstand necessary system stress, deflections and strains … all in accordance with defined harmonised standards and your specifications. 

View

PROJECT MANAGEMENT

Our experienced team includes people who have achieved Chartered status with the Association for Project Management (APM). They are supported by project engineers, planners, estimators, commercial managers and engineering delivery team. 

View

SPECIALIST SERVICES

Innovation and the proper application of technology are vital to design engineering. They increase accuracy, reduce risk, speed up the process, reduce re-work, and ultimately save you money. The investment in equipment and people may be significant, but the output is valuable not least helping you to visualise the end result. 

View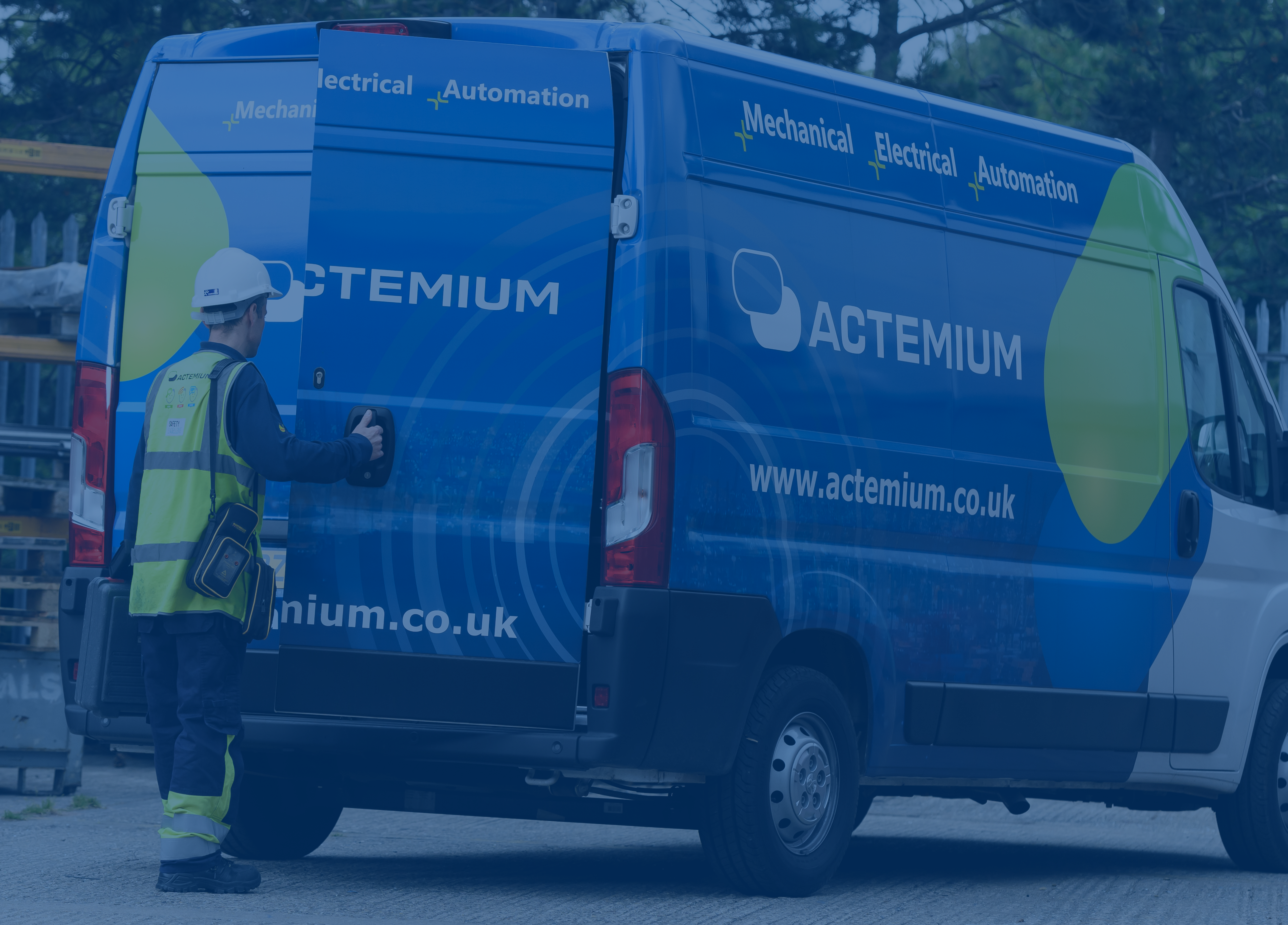 Reach out today
If you operate in a highly regulated industry and need a design partner of unquestionable reputation and track record, then get in touch today and let's talk!
Contact
Did you know?
We're also experts in Mechanical, Electrical and  Automation … a truly complimentary portfolio of services when added to such a wealth of Design knowledge.