At Actemium Mechanical, we're ready to work with you from idea to support — through the whole project lifecycle of initial consultancy, detailed design, manufacture and assembly, through to testing/certification, installation, commissioning, and finally ongoing maintenance. We bring you proven expertise, innovation and enthusiasm aplenty. Simple choose the services you need.
Consultancy

Our Engineers are ready and willing to provide you with the support and guidance associated with your industry regulations. Whether it is process improvements or factory or equipment relocations we will ensure to have the relevant knowledge and experience available to you. The earlier that you can involve us means the more value that we can add to our offering.

View

Detailed Design

Our experienced engineers are experts in turning new concepts into reality or reverse engineering existing 2D and 3D packages, material selection, load/force calculations and diverse manufacturing processes. They can take designs from risk assessment stage to productive use.

View

Manufacture & Assembly

Our workshops are accredited to BS EN1090 and our Factory Process Controls ensure that no matter what the product, or material we have the knowledge and capability to fabricate and assemble to the very highest quality, incorporating Industry specific standards and regulations to deliver repeat or bespoke manufacturing solutions.

View

Testing / Certification

Operating in various highly regulated industry sectors demands a structured and documented approach. That's why quality is front and centre in all that we do. We have all necessary qualifications, competence and process is in place to ensure full compliance with relevant industry standards and best practice. 

Installation & Maintenance

Our qualified and directly employed engineers, are available to provide and supervise a comprehensive installation and maintenance/repair service. We can install components manufactured off-site, or fabricate/assemble in situ on–site , including portable operations on site for longer term projects. 

View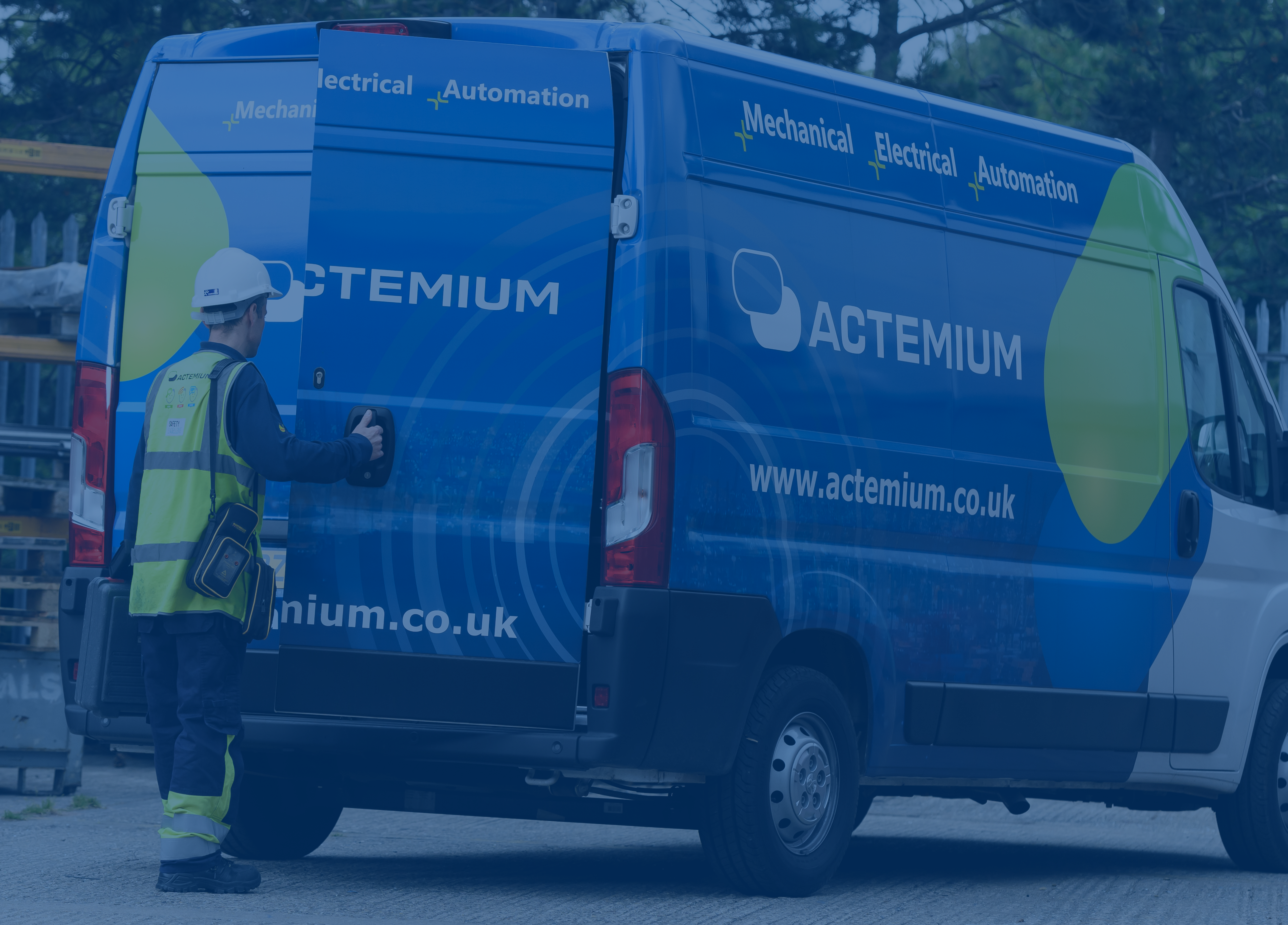 Let's start talking, the sooner the better!
You many not yet know exactly what you need, want more information, or may just want someone to throw ideas around with. Whatever your needs, we're here to help.
Contact
Did you know?
We're also specialists in Electrical Contracting and Electrical Panels making Actemium a true M&E partner of your future.