Culture & Values
The Actemium culture is driven by our core values, we shouldn't need (and don't have) a banner on our walls to remind us of what they are.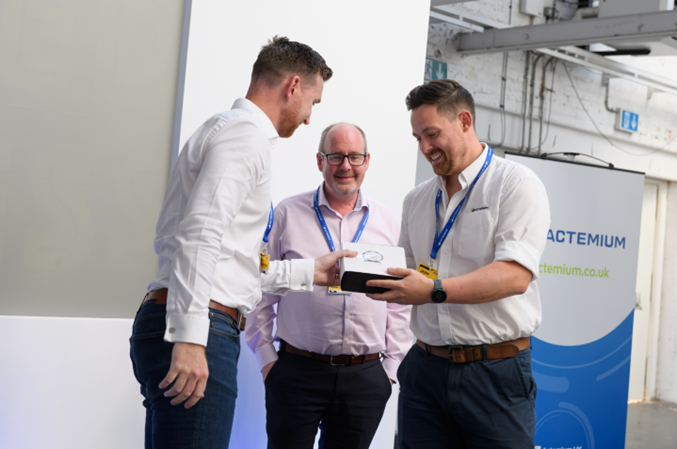 We live and breathe them every day.  They're always at the forefront of our minds, and we recognise those people who demonstrate them with pride!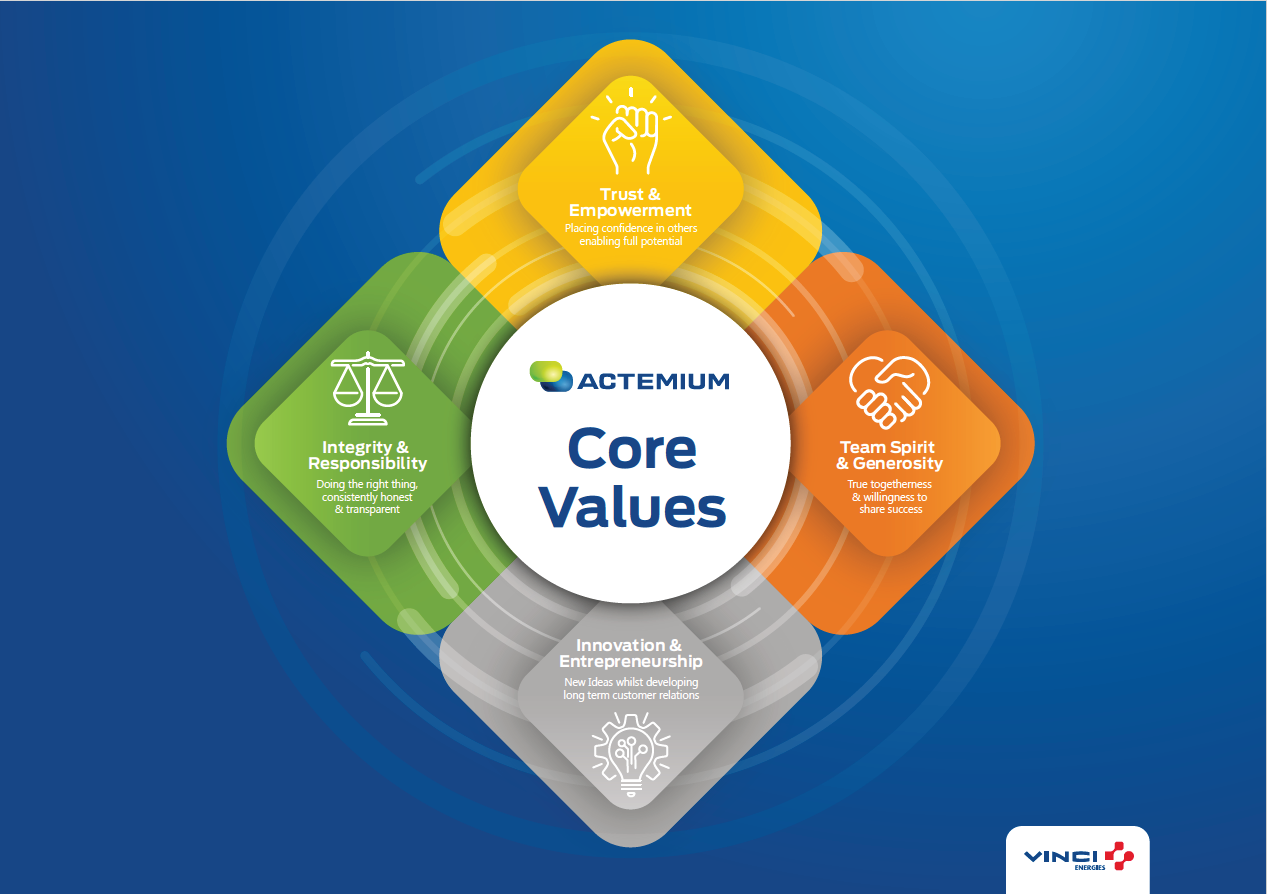 If you are drawn to our values, enthusiasm and genuine passion for what we do and would like to join us as a colleague, then register your interest to be considered for future roles.
You may not see a vacancy that suits you today, but, by clicking below and filling in the form, we will match you to roles as they become available.