Why we like working for Actemium
We asked our own team members for their thoughts on what it's like working here!  Real words from real people.  #Authenticity.
Here's what our team members say…
It's good to share
It's important to us to always keep the lines of communication open – we love to connect with our 500+ colleagues.  To help everyone feel genuinely part of what we do and excited by the past, present and future, our internal newsletters provide content that encourages a true sense of belonging across our multiple UK locations.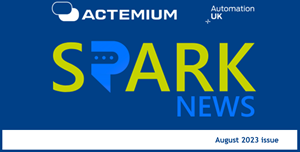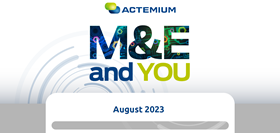 We also issue regular employee engagement survey's that let our colleagues provide their feedback about 'how we are doing' as a business.  We are a people business, it's our people who shape it for us and continue to make Actemium UK an incredible place to be.