To empower you, our programmes are designed to be driven by your energy.  You will see the milestones your'e aiming for at every step, and be signposted to the tools, resources and support available to help you successfully achieve these milestones.
If we've sparked your interest, then click below to download the FULL Graduate Programme that appeals to you most.
Interested in our Graduate Programmes?
We understand this is a significant decision in your life. So, take your time, read and digest the information here, then get in touch with us to express your interest. Be assured that we are investing in our stars of the future, trained by our stars of today!
Where are they now?
We're proud to say that many of our colleagues remain with us for many years after completing a Graduate program.  Their progression is powered by their own energy and the depth of opportunity that Actemium brings to the table.  Why move elsewhere when you can broaden your horizons and experiences by working across our many UK & overseas centres of excellence – we are a truly global brand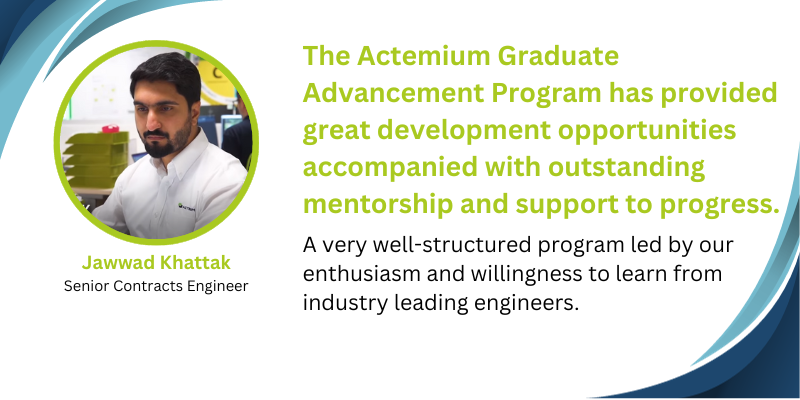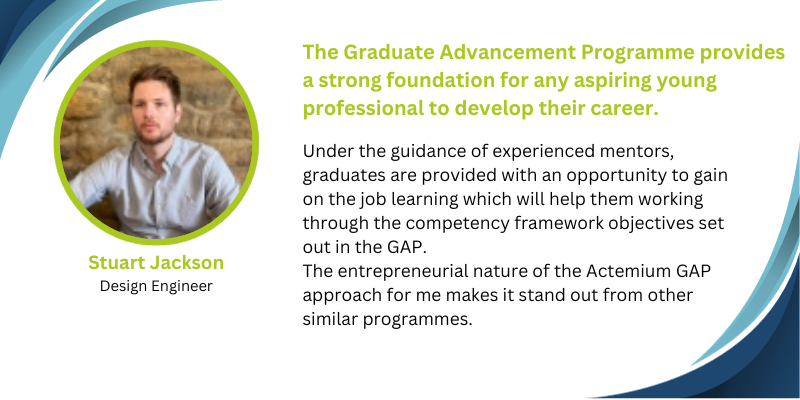 Could you be the next participant in one of our graduate programmes?
Each year, we hold interview days for our graduate programmes.  If you'd like more information about the programmes, including when we will be holding our next interview days, please click on the "Register Your Interest" button below and provide your details.