Need help now? Call our support hotline: 0844 844 1303

Non-urgent support

For non-urgent support,
you can also email us during
regular business hours at:

Automation.247support
@actemium.co.uk
At-the-ready support
You provide an essential service and can't afford downtime. It can affect not only your bottom line and reputation, but the lives and livelihoods of many. Hopefully, such issues occur rarely. But are you "all hands on deck" ready with the latest solutions if they should happen?
At Actemium Automation,  we have a dedicated support team of seasoned expert engineers ready 24/7 to get your systems back up and running as quickly as possible.
With our at-the-ready support, you'll gain: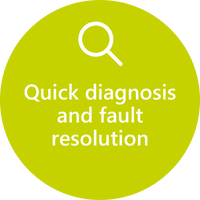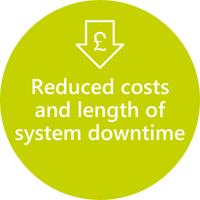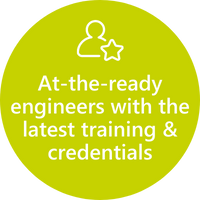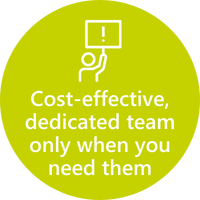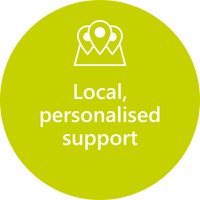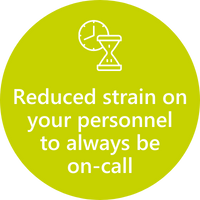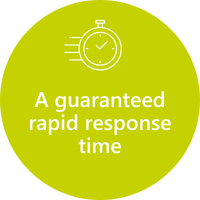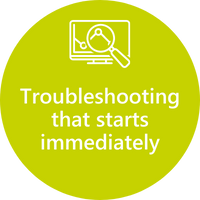 Industries we work with.
Our on-call automation engineers deliver successful support to mission-critical UK industries, including: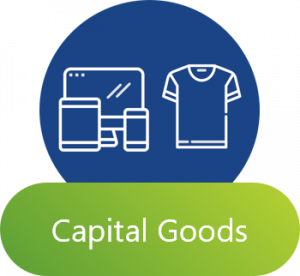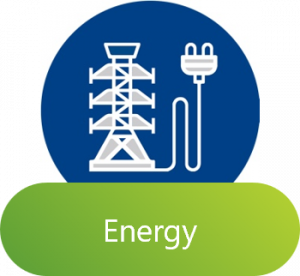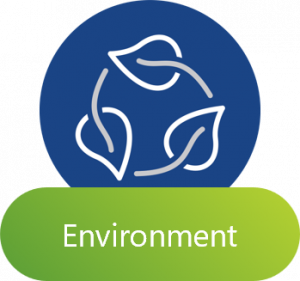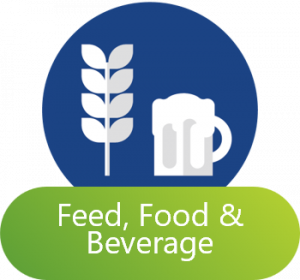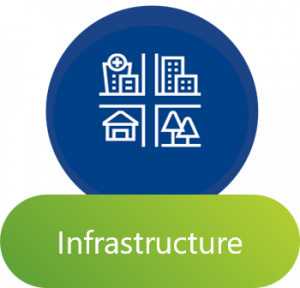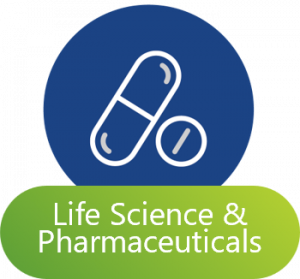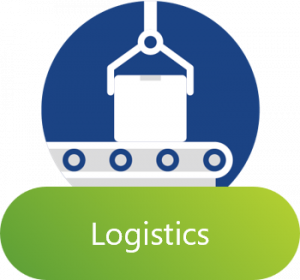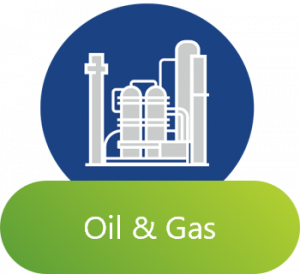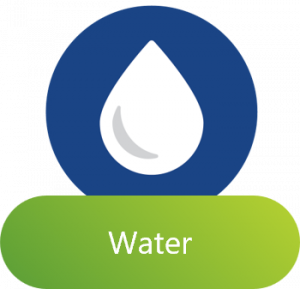 Let's get started.
Contact us today for a quick, no-obligation discussion about keeping you in control of your system needs and how we can help.
Contact
Did you know?
If you have any design and build needs, we can do that too.