We provide solutions specific to your needs.
Whether your project involves new works, revamping or securing installations, optimising production and performance, or enhancing your safety system, we have the tried-and-tested knowledge of Energy and Environment industries' processes, regulatory requirements, and technologies to meet your site's needs.
We're here to help you: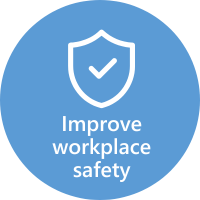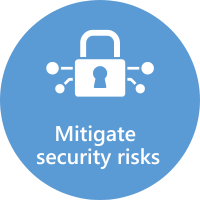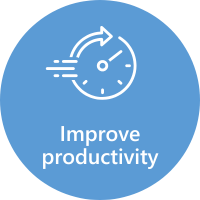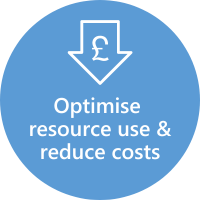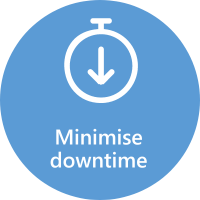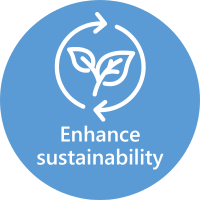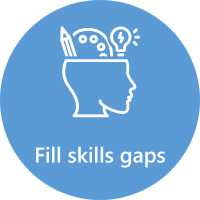 How we can help
Whether you need us to design and programme a production automation system, control panel or safety system, or are looking for us to develop, test, commission and start-up electrical and instrument systems, we're here to help.

At Actemium, we pride ourselves on work that is well organised and executed. We keep to all site regulations and processes, and ensure they are carried out in a professional, skilled manner. Our team understands your needs to have your initiatives installed and working during the limited downtime you can permit.
Take a look at our work
We're proud to provide unique solutions that meet your organisation's specific needs in the Energy and Environment industries.

Let's talk today about your company's specific needs
Whether you know exactly what you need, want more information, or would like to discuss an idea with one of our industry experts, we're here to help.
Contact
Did you know?
We can use Digital Twinning throughout the various stages of software design and implementation to bring your systems to life, showing you what your systems will look like in action. We're the UK's only integrator partner for Rockwell Automation's Emulate 3D Dynamic Digital Twin software.