Today's smart factories and infrastructures require integrating numerous systems — electrical, mechanical, software, and the networks in between. A change to one part of the chain can impact another. Testing and modelling need to extend beyond the single element of change; they must capture today's reality of systems within systems.
At Actemium Automation, we bring all the elements together using model-based digital engineering to create a digital twin of your system or process. We aim to achieve 4 outcomes that can have dramatic effects on projects – Throughput Analysis, Machine Prototyping, Virtual Commissioning, and Operator Training — and apply the values of each in order to mitigate risk in projects.
Some of the benefits of using a digital twin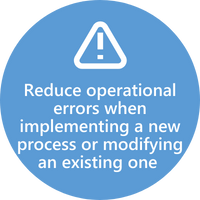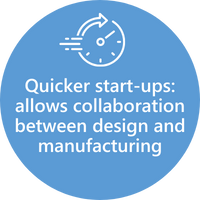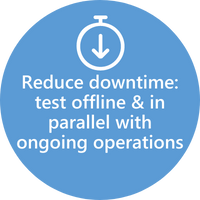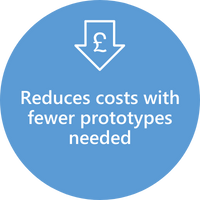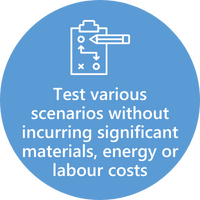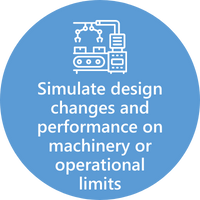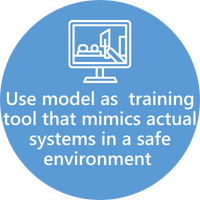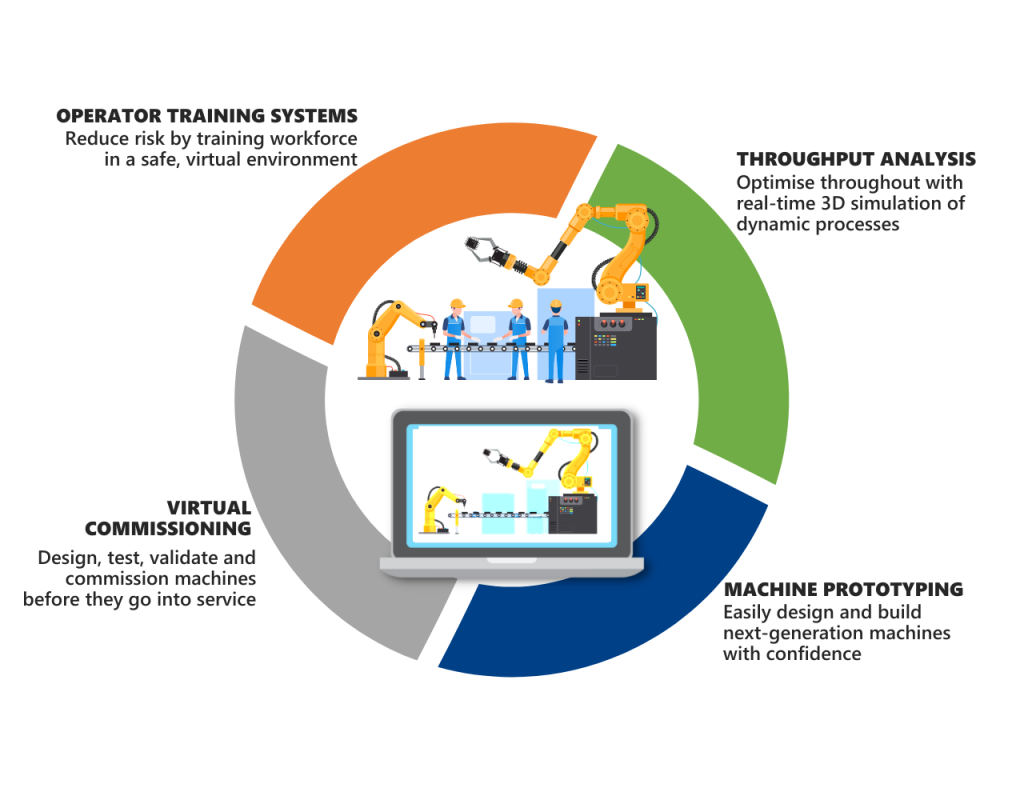 Let's talk today about how you can benefit from digital twinning.
Whether you know exactly what you need, want more information, or would like to discuss an idea with one of our digital twin simulation experts, we're here to help:
Contact
Did you know?
We can take a complete turnkey approach to your project. We're ready to work with you from idea to solution.