Control

Based on your unique and specific needs, we'll design and develop a custom PLC automation solution to help you harness the power of a fully integrated control system and improve the efficiency and productivity of your industrial processes.

Visualisation

We'll help you put power into the hands of your system operators by developing a high-performance HMI/SCADA software solution. Using network data, your operators will gain greater control of your systems and improve awareness of their environment through a more-centralised view.

Information

Let us design the software you need to harness the power of your system's data. Use it to identify trends and patterns, and use these analytics to make more-informed decisions around asset management, streamline work processes, improve safety, decrease waste, and improve quality.
Industries we work with
We are the go-to industrial software developers across a range of UK industries, including: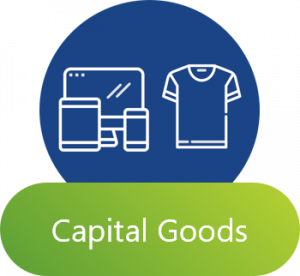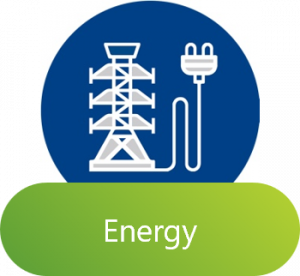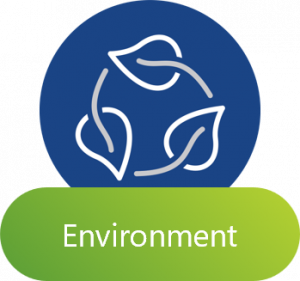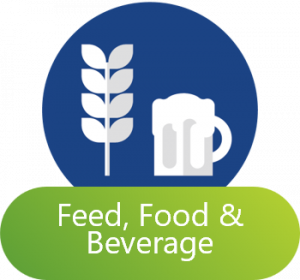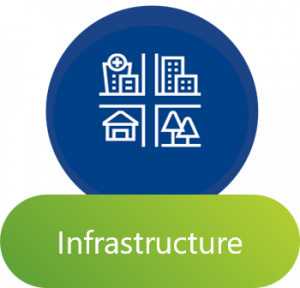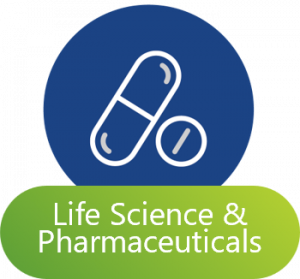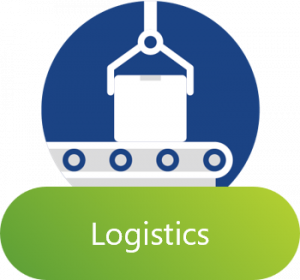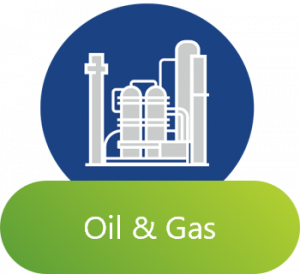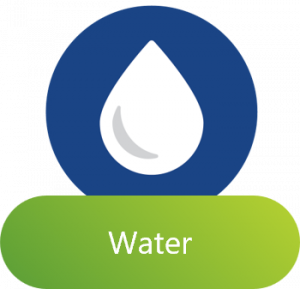 Let's talk today about your industrial software needs.
Whether you know exactly what you need, want more information, or would like to discuss an idea with one of our automation engineering experts, we're here to help.
Contact
Did you know?
We can use Digital Twinning throughout the various stages of software design and implementation to bring your systems to life, showing you what your systems will look like in action. We're the UK's only integrator partner for Rockwell Automation's Emulate 3D Dynamic Digital Twin software.