News
Women in Engineering – Sharon McCormack

Actemium UK Women In Engineering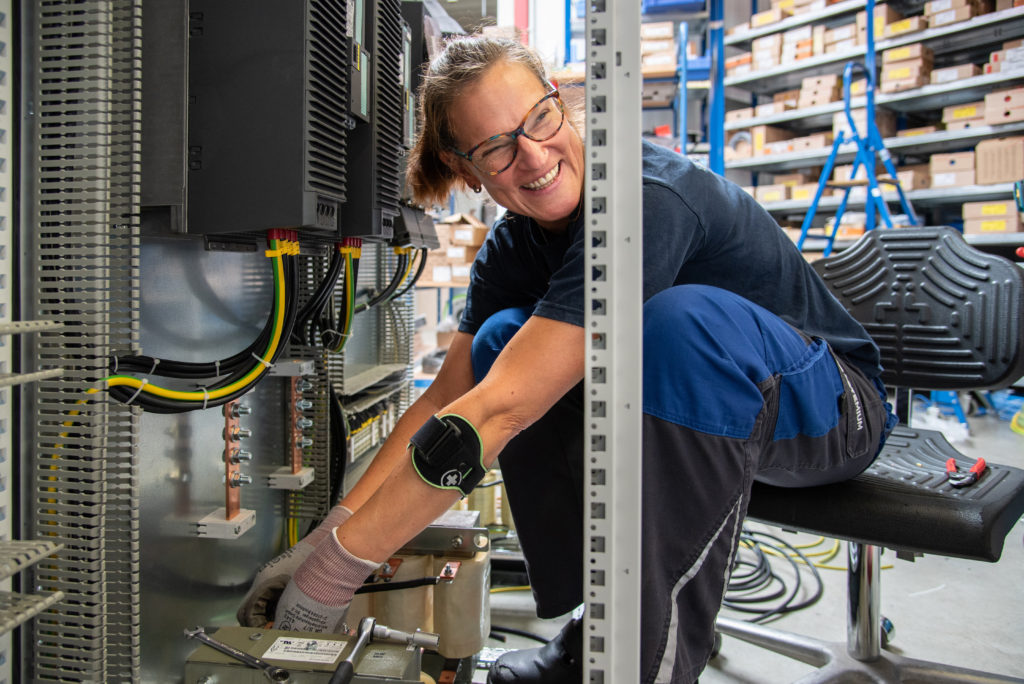 Ahead of the International Women in Engineering Day 2022 later this week, here at Actemium UK we are shining the spotlight on some of our incredible female employees who are paving the way in the Engineering Industry.
First up, we have Sharon McCormack, Sector Manager at our Birmingham office. Continue reading to hear about how her career began and some tips for aspiring women in engineering!
WHAT INSPIRED YOU TO CHOOSE A CAREER IN ENGINEERING?
"I started off in admin and found engineering interesting so i worked my way into more of and engineering role. Future prospects were good and I love a challenge"
WHAT IS YOUR PROUDEST MOMENT/BIGGEST SUCCESS WORKING IN THE INDUSTRY?
"Becoming a Business Unit General Manager is one of my proudest moments."
WHAT CHALLENGES (IF ANY) HAVE YOU FACED, BUT HAVE MANAGED TO OVERCOME?
"Being a woman, i have been in the industry for over 20 years. I can remember attending global meetings and being the only woman in a room of managers (approx.200+ people). One of the other managers thought i was the waitress! Things have improved significantly since, but we still have a long way to go to be seen as an equal in this industry. I would say Actemium are leading the way in progressing women forward in this industry."
HOW HAS ACTEMIUM SUPPORTED YOU IN YOUR CAREER?
"Massively. I have received the trust and confidence over the years to enable me to progress and develop my career, which i will always be grateful for."
WHAT WOULD YOU SAY TO GIRLS IN SCHOOL/COLLEGE WHO MAY BE CONSIDERING ENGINEERING AS A CAREER CHOICE/STUDY OPTION?
"I would definitely encourage them. It is a very exciting industry and if you work hard you will progress in to a challenging but rewarding career."
Come back tomorrow to hear from another of our incredible female engineers.