News
Actemium UK wins 2022 RoSPA awards for dedication to Health & Safety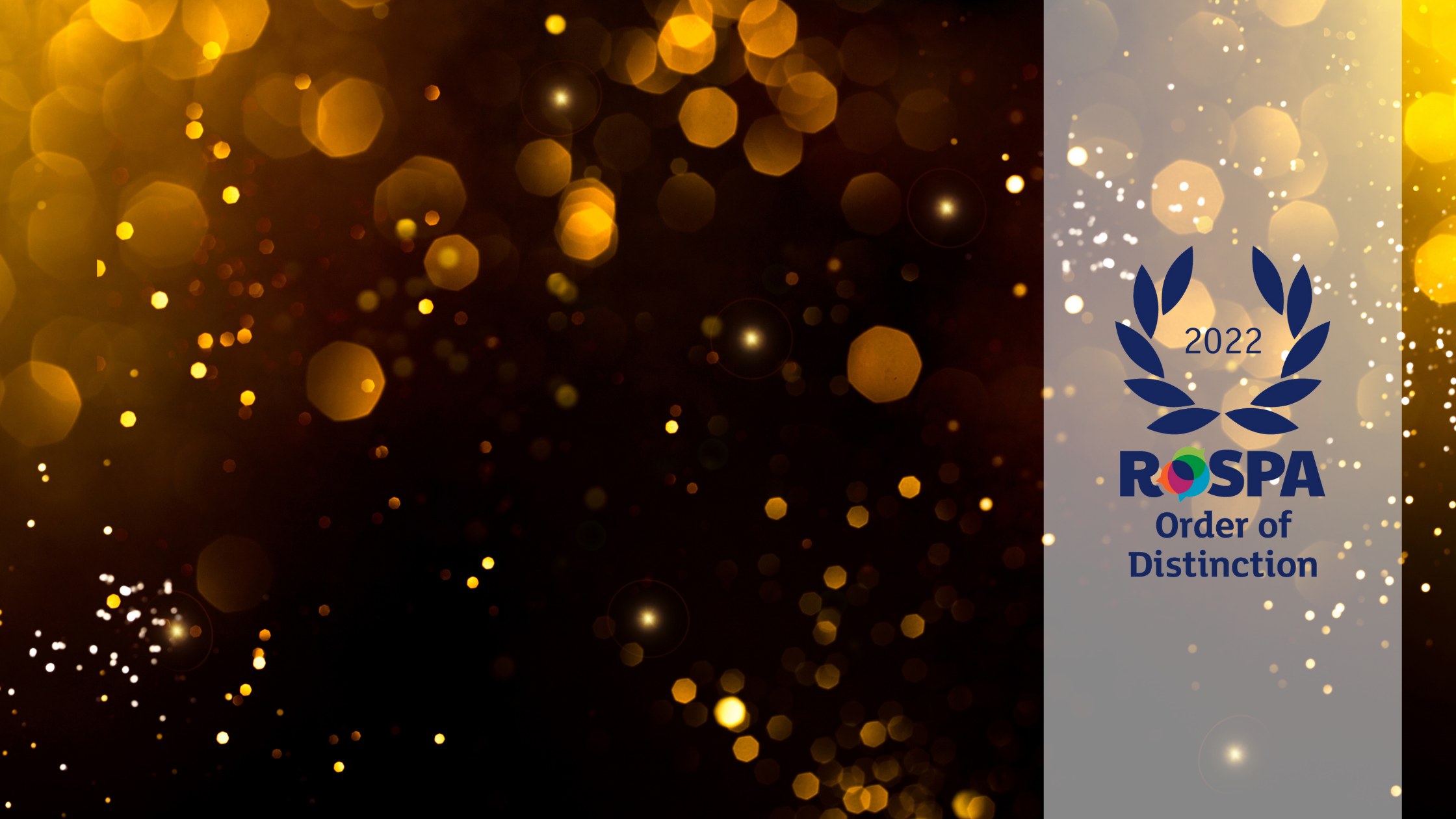 We are proud to announce that the Royal Society for the Prevention of Accidents (RoSPA) has awarded our Actemium UK teams a Gold Award. In addition, our Actemium Automation team has received a RoSPA Order of Distinction for achieving Gold-level health and safety standards for the 19th consecutive year.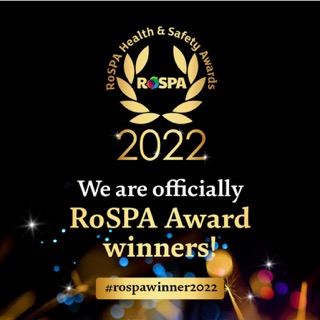 Organisations receiving a RoSPA Award are recognised as being world-leaders in health and safety (H&S) practice. Every year, approximately 2,000 entrants vie to achieve the highest possible accolade in what is the UK's longest-running H&S industry awards.
Acknowledging their award, Andrew Lakeland, Actemium Automation's Safety, Health, Environment and Quality (SHEQ) Manager, said:
"We place an immensely high degree of importance and emphasis on health and safety here at Actemium. It is a value that resonates and is actively pursued by our entire team. At the end of the day, we want everyone to make it home safely and to work in environments that minimise any health risks, both short- or long-term.
"RoSPA plays a unique role in promoting, educating and influencing policy around health and safety in the UK. Safety is a team effort, and this award reflects the commitment of our entire Actemium UK team to health and safety, and to the need for organisations to work together to ensure the same mindset permeates across all aspects of our lives, be they work, home or recreation."
An estimated 2.3 million people around the world have work-related accidents or diseases every year, which relates to over 6,000 deaths per day. RoSPA is committed to working with Higher Performers — companies who have a proven record of accomplishment of striving towards excellence in all areas of occupational health and safety —using their experience and expertise as examples for others to help raise standards.
"We are honoured to continue to be amongst these Higher Performers, as acknowledged by this year's RoSPA award," states Andrew.
Julia Small, RoSPA's Achievements Director, said:
"This is a fantastic and well-deserved accomplishment. All our award entrants demonstrate their unwavering commitment and passion for keeping people safe at work. By receiving this recognition, Actemium UK join like-minded businesses and organisations worldwide, who represent the very best in their approach to health and safety.
"I would like to add my personal thanks for all the work that it has taken to secure this well-deserved award — congratulations to all those involved who champion and drive up Health and Safety standards every day. You are a fantastic example to others in your sector."