News
A Wellbeing Win for Actemium Walsall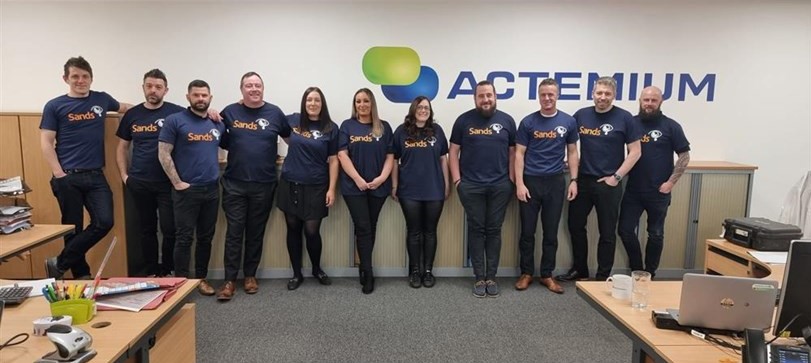 ITS A WELLBEING WIN FOR ACTEMIUM WALSALL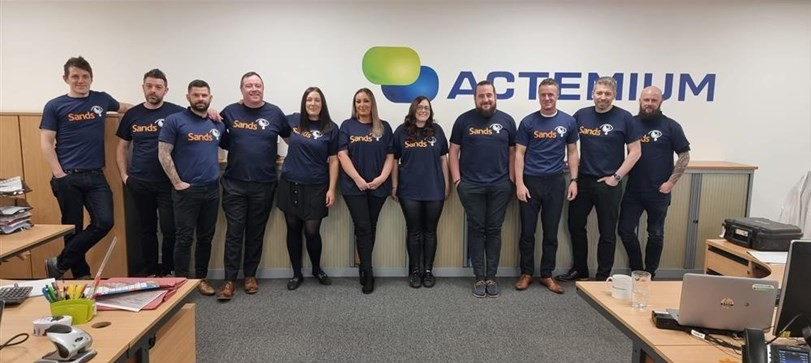 The team at the Walsall Business Unit have kicked the year off with a commitment to their employees' fitness and wellbeing.
In an attempt to combat mental and physical challenges that we have all faced, as a result of the ongoing restrictions for the past two years, they have taken on a virtual challenge to travel a collective total 1232 miles in 90 days, by running, walking, swimming or cycling.
Their journey,  takes them from the offices in Walsall, passing the Actemium offices in France, Belgium and Holland before passing through Gloucester and Elmdon on their return.
A TOTAL OF 15 EMPLOYEES SIGNED UP TO THE CHALLENGE AND ONLY ONE MONTH IN THEY HAVE ACHIEVED THEIR COLLECTIVE DISTANCE GOAL!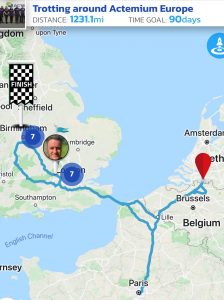 The team will continue with their mission to see how far they can push themselves in terms of distance and activity. Amazing work #teamwalsall on an instantaneous response to your challenge!
Actemium Walsall are using this opportunity to fundraise and generate support for SANDS, a charity that specialise in supporting families to come to terms with Stillbirth and Neonatal Deaths. A GoFundMe page has been set up in the hopes to raise £1000 and would welcome your contributions of support. You can use the link below to donate.