Installation

We can locate control panels, install containment and cabling, and terminate all electrical, control, and communication connections. We routinely work with tight timelines to minimise any required downtown.

Commissioning

Following a formal commissioning plan to control risk and ensure a plant and people safety, we power up your system, check all the signals and test functionality of your control system.

Site Acceptance Testing (SAT)

Having completed electrical installation and commissioning, we can complete formal testing of your automation system to ensure functionality and performance complies with your requirements.
Industries we work with
We are the go-to end-to-end systems integrator across a range of UK industries, including: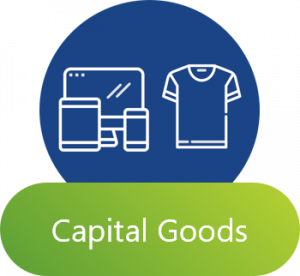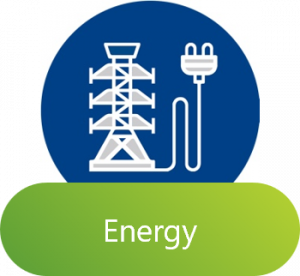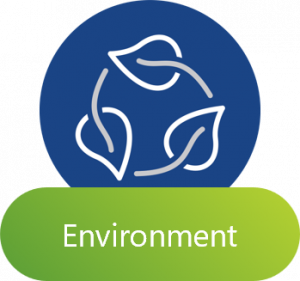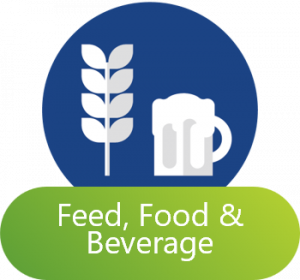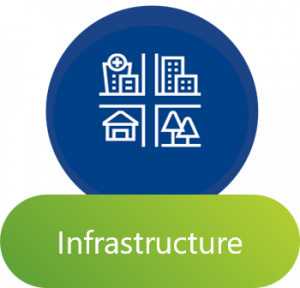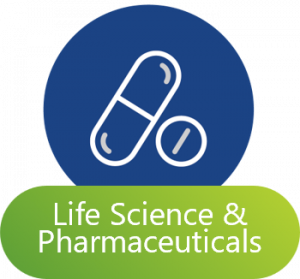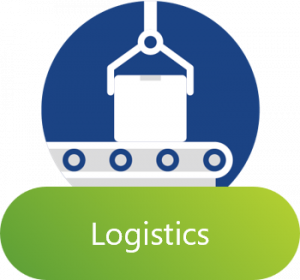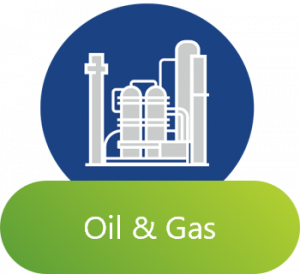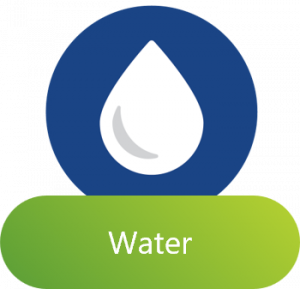 Let's get your system installed.
Whether you know exactly what you need, want more information, or would like to discuss an idea with one of our automation engineering experts, we're here to help:
Contact
Did you know?
Our seasoned Automation 24/7 Support team is here for when you need emergency and mission-critical process system help.
Whether you're looking to have emergency support on hand or want on-going proactive support, we have a flexible service option for you.